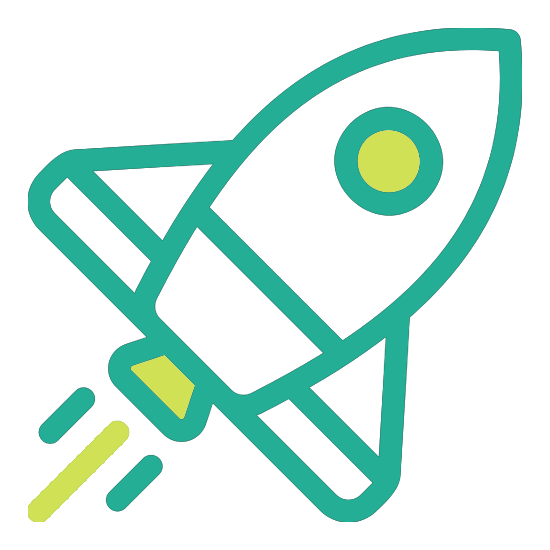 Businesses getting disrupted with new incumbents using digital technologies and data to create new business models and reimagine consumer experiences.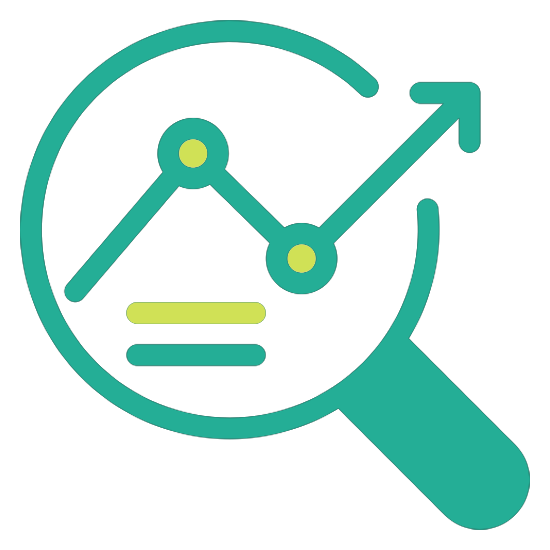 Future advantage will come from unlocking new values from digitally enabled business and not from trying to protect current values in existing business model.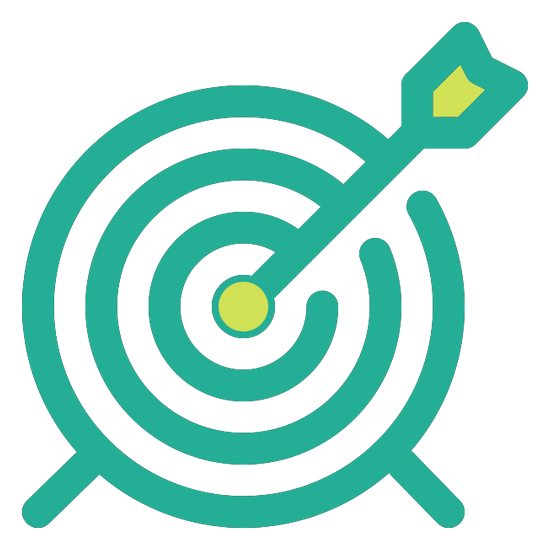 CXOs must leverage emerging technologies to transform existing business models, predict future customer needs, and continuously innovate to stay ahead of the competition.
Mobile, Social, Cloud, Robotics, Analytics, IOT, and Artificial Intelligence are the key skill sets that CXOs need in their digital transformation journey.
Why companies struggle to hire?
78%

of business leaders agree hiring talent is their No 1 concern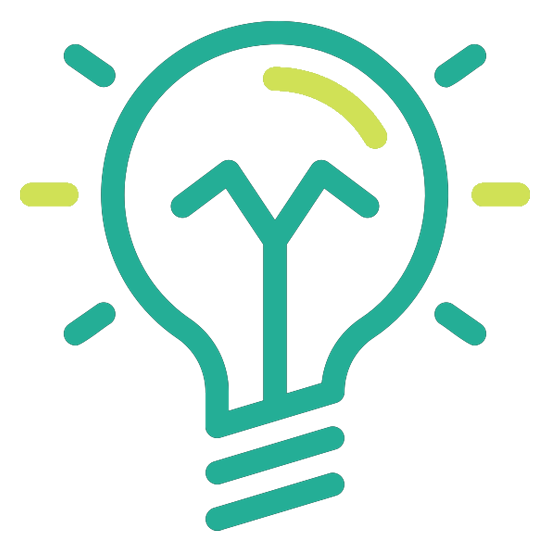 2 Years – Average Turnover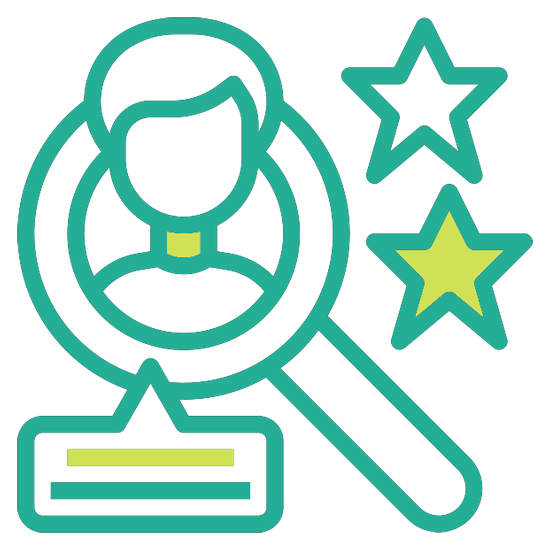 37% – YoY growth for demand of STEM & Digital talent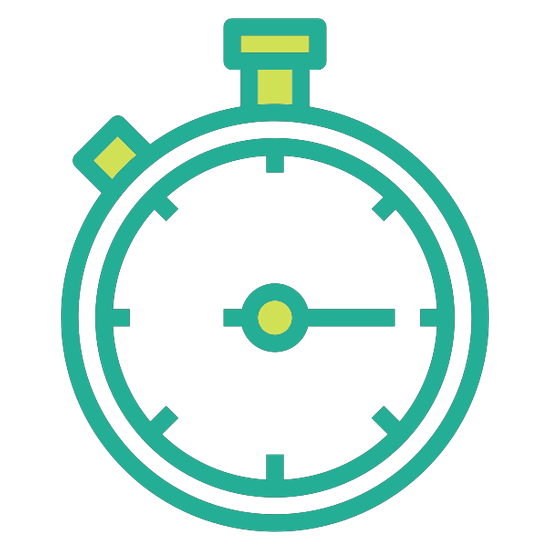 10 Days – That's how long top candidates are in the job market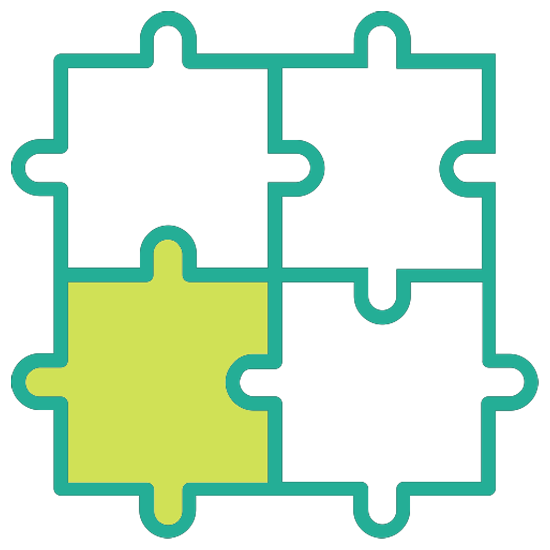 35% – Organizations say finding appropriate STEM talent is most difficult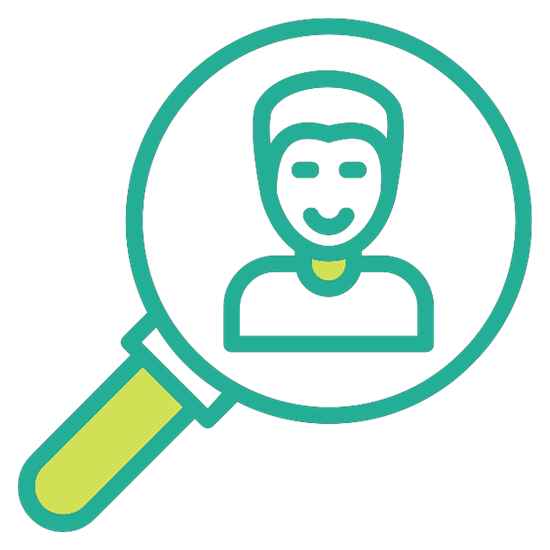 85 Million – Global Tech Talent Shortage by 2030
67% – Companies are investing to expand their Digital / Data teams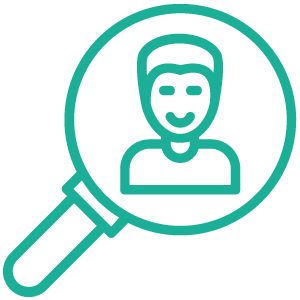 Executive Hiring
Retained Search exclusively designed for companies looking for Chief Data Scientist, Head of Analytics, Chief Data Officer, Chief Digital Officer.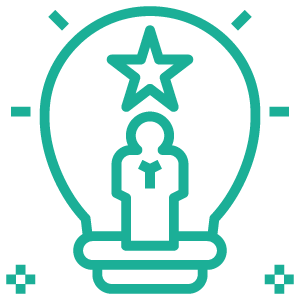 Talent Research
100% custom Research, Mapping & Sourcing Projects for clients looking to proactively build an active & engaged candidate pipeline.
Contingency Hiring
Tailored search & selection process for each role, presenting most suitable candidates vetted for specific role mandate, availability, compensation and culture fitment.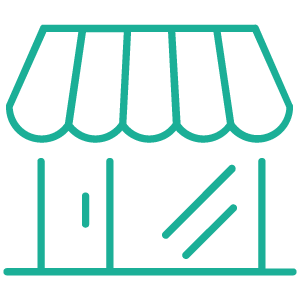 Talent Marketplace
Access Fully Vetted Data & Digital Talent across levels, available for full time, remote work and consulting projects – Data Scientists, Credit Risk Modelers, Data Engineers, Product Managers.
Data & Digital is in our DNA
We are one of India's top specialist talent search and advisory companies focused exclusively on Data and Digital talent marketplace
With more than 1M+ strong candidates, we have built one of the largest and most engaged networks of STEM talent globally
14 Years in Business, 3000+ placements, Asterion is a trusted hiring partner for global corporations and fast-growing startups
Our mission is to help our customers succeed in their digital transformation journey by bringing unparalleled domain expertise, global talent coverage, and customer-first approach
Disruptive. Futuristic. Transformative.
Asterion is the preferred recruiting partner of several Fortune 500 corporations, SMBs, VC-funded startups, and innovative Entrepreneurs.
Rigorous Candidate Evaluations
Thriving STEM Talent Community
Valuable Intelligence and Insights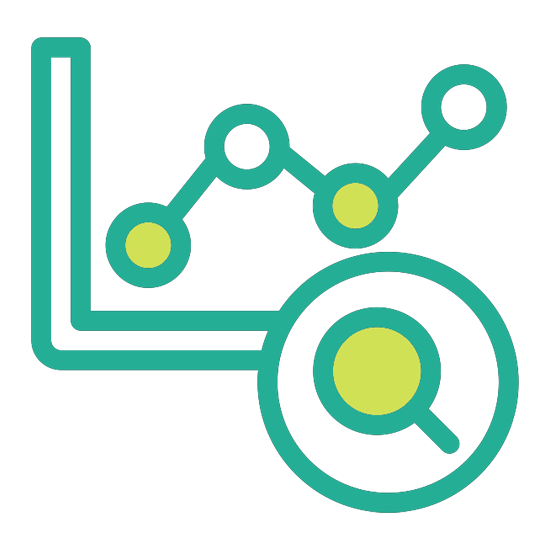 Analytics, Data Science & Quantitative Finance
Digital Tech – Cloud, Social, Mobile & Analytics
Robotics, Artificial Intelligence, Cybersecurity & IOT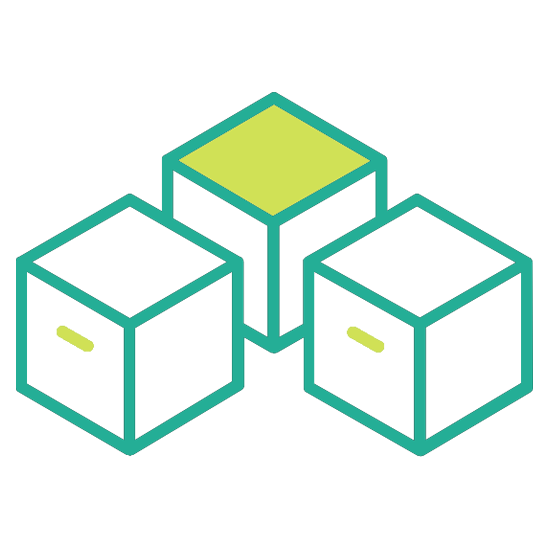 Product Management, Design & Strategy
Marketing, Sales, Finance, Operations, People Ops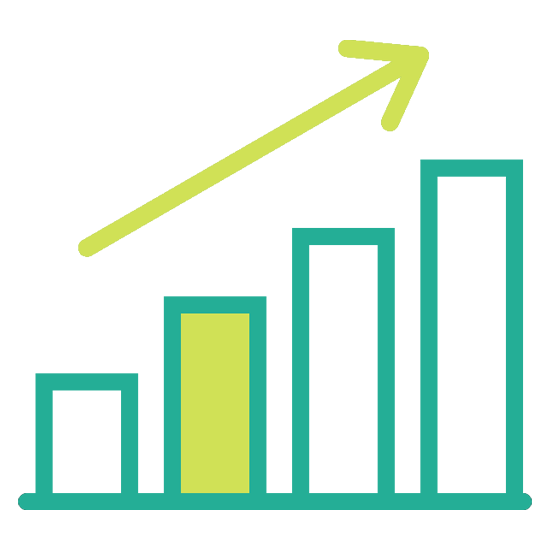 Engineering – Backend, Full Stack, UI, Data, DevOps, QA, Security
"
Over a 10-year working relationship with Asterion, I have found them to consistently deliver outstanding results. Their boutique nature allows for close collaboration. Their ethical and professional approach allows us to be extremely comfortable having them represent our company in the talent marketplace.
---
Chief Data Scientist
Retailer / Ecommerce
"
The entire team at Asterion consists of consummate professionals and are a joy to work with. They bring real human warmth into the recruiting process and it's very hard not to like them. They quickly become the face of your company – which is important in attracting and retaining the best people. I highly recommend them.
---
Head, Talent Acquisition
Payments Leader
"
Asterion has proven to be an immensely valuable business partner for our company. They understand the talent landscape very well and are entrepreneurial in their thinking and execution. I have been impressed with their energy, network, and above all, their ability to assess candidates for overall fit with the culture of our organization.
---
Chief Digital Officer
Top 3 Indian Bank
"
The team at Asterion is extremely professional, friendly, and genuinely takes the time to understand a business' exact needs. They exceeded my expectations and I would absolutely recommend them without hesitation.
---
Chief Risk Officer
Top 3 Fintech
"
Their enthusiasm, hard work, and knowledge of how to find quality talent make them a true partner. They are well-networked and their never-say-die attitude keeps talent engaged and helps deliver an overall great candidate experience consistently.
---
Chief People Officer
B2B Product Startup
Vijayraj Nair
Partner
---
Started Asterion in 2008 with the vision to build a specialist talent advisory company, exclusively for data and digital market. He works closely with CXOs helping solve talent-related challenges and enabling organizations in digital transformation. A proud father and husband, he likes to read cook, run, and travel.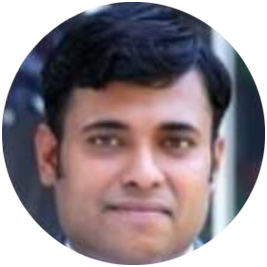 Romi Samuel
Partner
---
Romi holds over 13 years of solid experience, handling progressive roles in the recruitment business across delivery operations and P&L. He is a Subject Matter Expert in Analytics and Data Science and works closely with clients, driving the delivery function at Asterion. Romi is a family man and father of two. He enjoys good food, movies, and long drives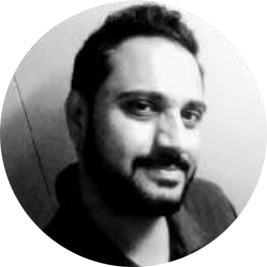 Vijayanand V
Partner
---
An Engineer-turned-Recruitment Entrepreneur, he heads growth and marketing at the company. Additionally, he manages all new accounts. He thrives on chaos, enjoys working with new clients, and delivers quick results. Anand is an absolute music buff; he loves singing and spending time with his twins when not at work.